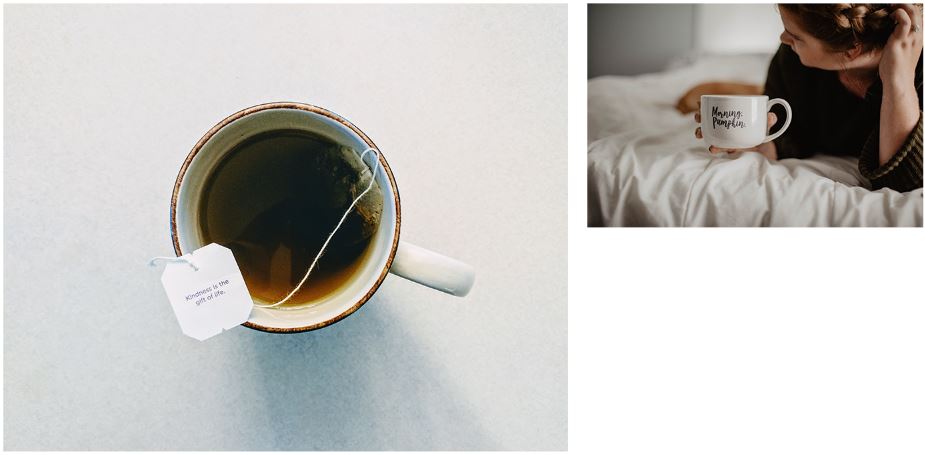 Whoops-a-daisy! Looks
like you might be lost.
404 Error
For some strange reason, this page doesn't seem to exist. Perhaps the URL was spelt incorrectly? Either way, I'm sorry this is happening!
For some frequently asked questions, you can visit here. Or take a browse around the blog. And if you're in the market for herbal tea blends, then definitely peek at our shop.