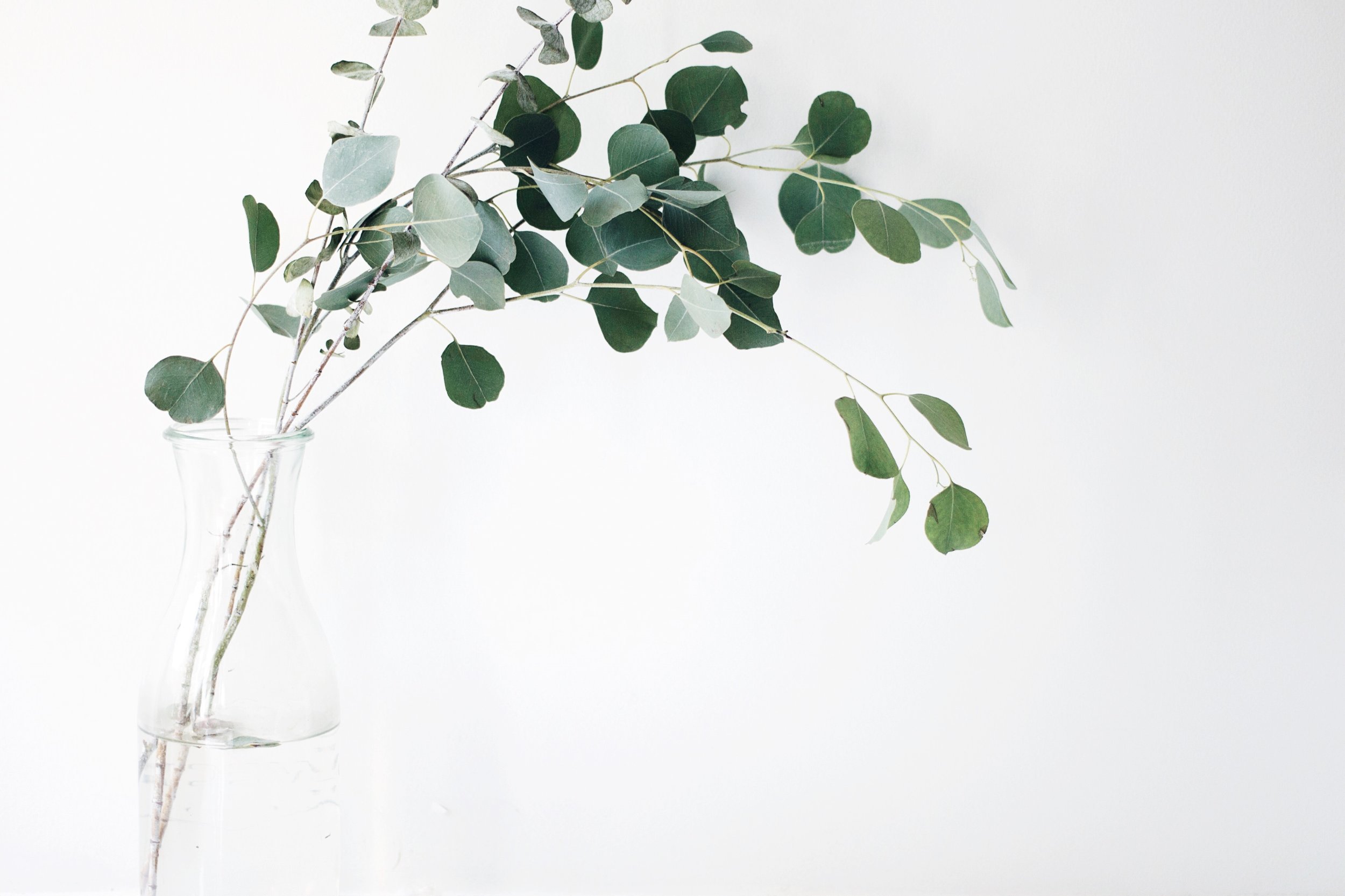 your frequently asked questions
NUMBER OF VISITS
This is where we look at your health as an investment and commitment. An investment in yourself.
What I always recommend is a follow up visit 2 weeks following your initial naturopathic visit. From that point, commitment for naturopathic visits looks like 1-2x per month until we see the changes we intend. After that, follow ups are as needed.
For acupuncture + facial rejuvenation acupuncture the frequency of visits is recommended at 1x per week for 8-10 weeks.
INSURANCE
Our services fall outside of our OHIP coverage. All services are billed as a naturopathic visit. I always suggest to check with your personal insurance provider to inquire about your coverage. Patients are responsible to pay for the cost of their visit upfront at the end of your treatment and submit to your insurance company. Most insurance companies will reimburse you a portion of your visit.
*Please note that coverage is typically reserved for your visit only. It does not extend to lab work or products.
HEALTH FORMS
All new patients must fill out our intake + consent forms in order to receive treatment. I always ask that you send over your completed forms 24 hours prior to your appointment via our booking system. This helps to save time for your first visit and provides me with enough time to ensure I'm able to thoroughly go through your concerns.
If you are having issues filling out your intake form online, please contact me at naturopath@livingapothecary.ca and I would be happy to help.
VIRTUAL VISITS
To make my services the most accessible, I offer visits virtually to anyone residing in Ontario, Canada. This form of visit delivery truly removes any and all barriers to receiving care. Meeting virtual is very simple. Once your appointment is booked, you will receive an email confirmation that contains information on how to sign onto my online waiting room.
I always suggest finding a safe, comfortable spot in your home. Sign onto my online waiting room, ensure your microphone + camera is working, and your visit will begin shortly.
CANCELLATION POLICY
If you need to change or cancel your appointment, you can do so by signing onto your Jane account. If you are having issues, please email naturopath@livingapothecary.ca.
Please make these changes or cancel your appointment at least 24 hours prior to your scheduled visit or you will be charged the full cost of your visit.
I am very empathetic and understand that last minute emergencies do arise, if you need to cancel within 24 hours please email me at naturopath@livingapothecary.ca
READY TO BOOK ?